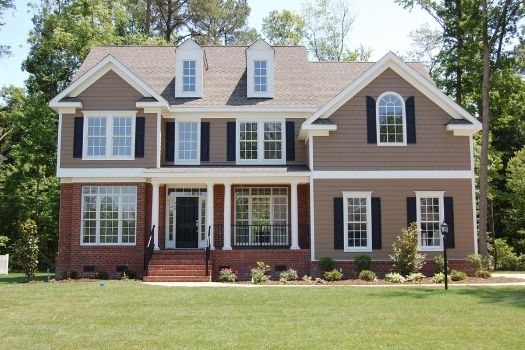 Fixer Upper Hotlist
Click here to see the latest list of homes that need a little love.

Don't see what you want? Contact us. With a ton of properties on the market, we can create a custom list of properties that are perfect for you.
I will provide you more list by filling up below!